My heart is racing, it beats so fast
I hope this moment will last and last and last.
I am just so happy and secure in love
I just thank the stars and heaven above.
It is a feeling I don't take it for granted
This love which was implanted
by its very being makes me feel out of my element and so deliriously happy
It is an element I cannot control
Pains me to console
Is the very essence of my soul
an emotion that leaves me exceptionally comfortable but also completely out of my element!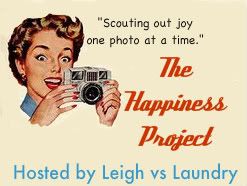 and sometimes also "out of our element" the theme for ACoLabs challenge!